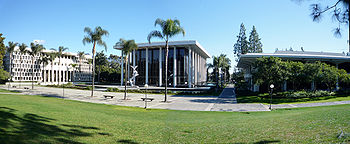 According to ICG's Mark Armstrong, his mother Shirley is out of the hospital:
22 January 2013

Greetings from Tyler,

I'm so relieved to report that we were able to bring my Mom, Mrs. Shirley Armstrong, home from the hospital yesterday afternoon. I would have loved to have been able to send this report out yesterday, but this is the first opportunity. She is somewhat shaken from the entire ordeal, and gradually regaining strength. We hope that she will continue improving, and at least get back to where she was before this whole episode began. She is most appreciative of all the thoughts and prayers, and has spent a portion of the day going through all the cards and well-wishes that have arrived in recent days. We simply can't thank you all enough for the prayers, and we're so happy to report that she is on the mend, though it will be a process. She's still keeping our close family members on the run at present, so that will have to be it for now. I'll make further mention of her progress in the regular Weekly Update. Until then, thank you all.

Mark
Shirley Armstrong was the wife of the late Garner Ted Armstrong.  I believe I saw her once at the Feast of Tabernacles in 1977, but do not believe that I ever actually met her (though I have spoken to her son Mark a couple of times and recently met her nephew Dan Mattson).
Glad to hear that she is doing better.