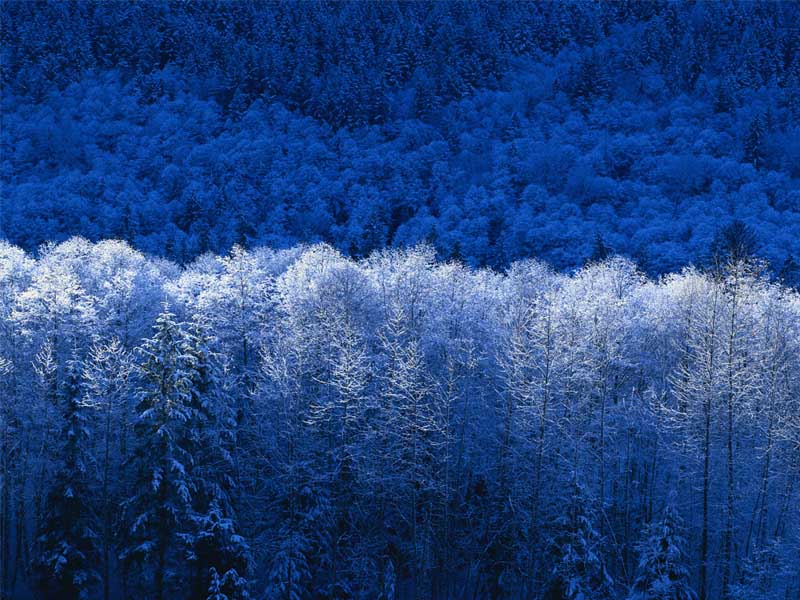 In the March 2008 edition of CG7's Bible Advocate, its former president Calvin Burrell reflects on some of its losses:
One year ago this month we lost lead writer and Northeast District Superintendent Richard Wiedenheft just months after the premature deaths of Lynn Taylor and Denis Burrell — energetic ministers all. I reacted with a "protest" on this page (June '07). You responded with many encouragements and "me too's" not a few (see "Mailbag," September '07, pp. 22-23).

On a recent Sabbath in San Antonio, Sister Emilia (Mrs. Jesus) Martinez told me it was two years to the day since her devoted minister-husband died. Other CoG7 losses have come in the past year. Have you noticed that the calendar is nearly as full of death dates as it is with birthdays? Over time the correspondence between the two will always be one-to-one. Only Christ's return, the resurrection, and promised immortality, it seems, can change that.

How to feel at the anniversary of a death and heal from its wound? Those losses still bring pain, though joyful days return. Winter recedes in March, but not all ice thaws. Is it OK to carry a few more questions into springtime and call them doubts?

My experience is that trust re-contours itself during cold, hard times — that faith often encircles our doubts, then dissolves them in a way that assures they will not triumph at last. As distress slowly melts in summer's approach, we'll be better for this, not bitter.
All the COGs have lost ministers and members through death. And as Calvin Burrell says, over time, deaths in this age always equal births.
The Bible teaches that the time is coming when death and sorrow will be gone:
And God will wipe away every tear from their eyes; there shall be no more death, nor sorrow, nor crying. There shall be no more pain, for the former things have passed away (Revelation 21:4).
While death is full of sorrow, Jesus admonished His followers to get past physical death and go forward with the work of God (Matthew 8:22; Luke 9:6). 
Calvin Burrell wrote, "we'll be better for this, not bitter"–and that is what I always hope and pray for related to those in CG7 and others in the various Churches of God.
Of course, my concern about CG7 has always been directed towards its prophesied spiritual death as Revelation 3:1-3 warns apparently that church:
1 I know your works, that you have a name that you are alive, but you are dead. 2 Be watchful, and strengthen the things which remain, that are ready to die, for I have not found your works perfect before God. 3 Remember therefore how you have received and heard; hold fast and repent. Therefore if you will not watch, I will come upon you as a thief, and you will not know what hour I will come upon you.
And because of CG7's approach to prophecy, unless if changes soon, I believe that it will not know the hour of the tribulation. 
However, even if it does not, individual members there can repent as Jesus admonished.
Three articles of related interest may include:
5. The Sardis Church Era was predominant circa 1600 A.D. to circa 1933 A.D. Discusses early history of the Seventh Day Baptists, Seventh-day Adventists, and COG-7th Day.
There are Many COGs: Why Support the Living Church of God? This is an article for those who wish to easily sort out the different COGs. It really should be a MUST READ for current and former WCG members or any interested in supporting the faithful church. It also explains a lot of what the COGs are all about.
Church of God, Seventh Day: History and Teachings Nearly all COG's I am aware of trace their history through this group. Whaid Rose is the president of the largest CG7 group (Denver). Do you know much about them?  Do you realize that its approach to prophecy seems to fulfill Revelation 3:1-3?