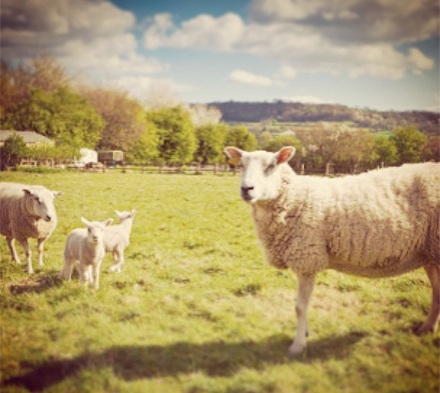 Do not fear, little flock, for it is your Father's good pleasure to give you the kingdom. (Luke 12:32)
A reader sent me a link to the following:
August 30, 2103

.

Prophets, in the biblical sense of the word, seem to come few and far between…
.


A prophet in the biblical sense is not someone who gazes into crystal balls or reads tea leaves in an effort to predict the future. A prophet is an individual who speaks God's truth to his contemporaries, calls attention to sin and warns of the consequences for failing to repent of falling short of the Lord's expectations.

.

Prophets are needed when a nation embraces practices and policies that transgress God's clearly articulated expectations. When a society promotes materialistic hedonism, gangrenous greed and fiscal irresponsibility, a prophetic voice is needed.



.
And that is essentially true.  But at least some of Protestants seem to recognize the need for a prophet.  And if they would heed, they could follow one, but they generally will not.  Many who claim to be part of the COG have difficulties heeding the voice of one as well.
.
.
Matthew 24:14 will be fulfilled. Who is leading the final phase of the work? What did Herbert Armstrong and the old WCG teach about that and about prophets? Does Bob Thiel meet the criteria that the Bible and the old WCG set? What is the proof? What has the
Continuing
Church of God been doing? These questions are addressed in the video titled: 
Leading the Final Phase of the Work
.
16:01
.
What are the criteria?  Is CCOG doing that?
.
Some items of possibly related interest may include:
.