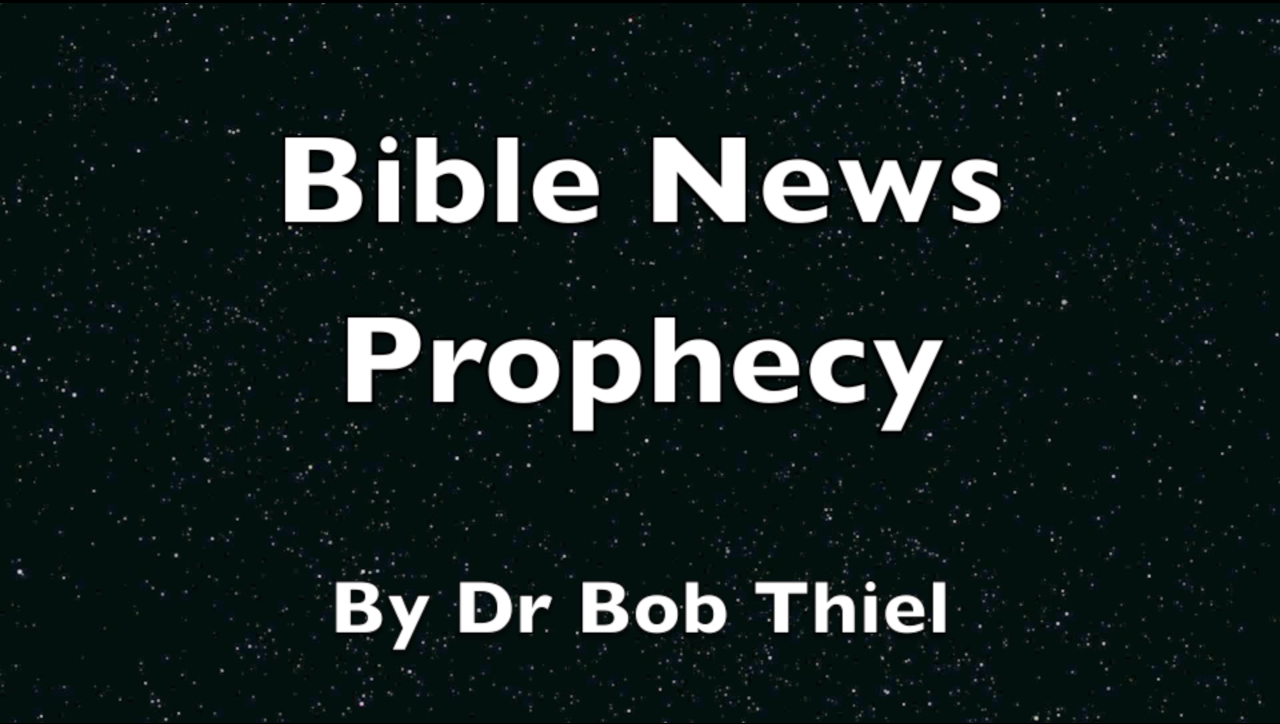 The Continuing Church of God is pleased to announce a new video on our YouTube channel called Bible New Prophecy. BibleNewsProphecy uploaded a video:
13:58
Did the Bible teach that Jesus raptures Christians prior to the start of the Great Tribulation? What did Jesus Himself teach? Do the scriptural passages that Tim LaHaye and Jerry Jenkins point to prove their left behind pre-tribulation rapture assertions? Do all Christians get protected from the Great Tribulation? Who does the Bible teach will get protected? Is the Great Tribulation the 'wrath to come' that Christians are promised protection from?
The above YouTube video goes through biblical prophecies and compares it with the pre-tribulation rapture view that some in the evangelical Protestant community hold to.