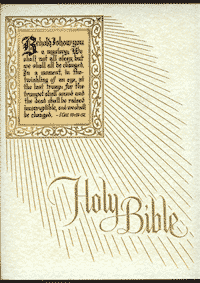 The following was of interest:
'Joseph-era' coins found in Egypt

Jerusalem Post – Sept 25, 2009

Archeologists have discovered ancient Egyptian coins bearing the name and image of the biblical Joseph, Cairo's Al Ahram newspaper recently reported. Excerpts provided by MEMRI show that the coins were discovered among a multitude of unsorted artifacts stored at the Museum of Egypt.

http://www.jpost.com/servlet/Satellite?cid=1253820674074&pagename=JPost%2FJPArticle%2FShowFull
This is simply more support in the historical record of the accuracy of the biblical accounts.
Some articles of possibly related interest may include:
The Bible: Fact or Fiction? This is a booklet written by Douglas Winnail that answers if the Bible is just a collection of myths and legends or the inspired word of God.
Read the Bible Christians should read and study the Bible. This article gives some rationale for regular bible reading.
What is the Appropriate Form of Biblical Interpretation? Should the Bible be literally understood? What do the writings of the Bible, Origen, Herbert W. Armstrong, and Augustine show?
Bible and Historical Resources on the Internet Electronic bibles, Two Babylons, early Christian literature, photos, and even links to old Herbert W. Armstrong materials.