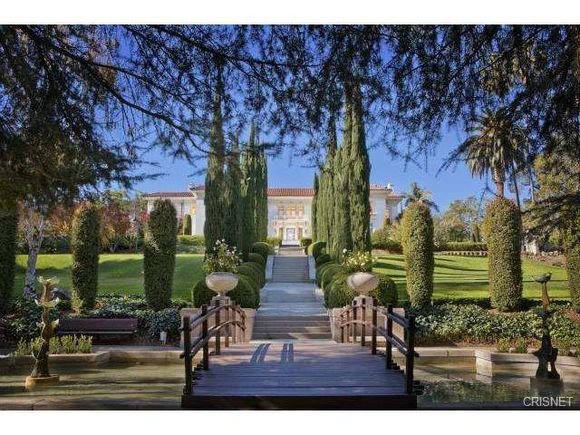 The old Ambassador Hall of Administration of the Pasadena Campus of the old Ambassador College is about to be destroyed:
DATE: July 22, 2015

Unique SFX Filming Opportunity – Ambassador Campus Pasadena, CA (July – September, 2015)

 As part of a planned multi-year redevelopment of the former Ambassador College campus, the Hall of Administration is scheduled for controlled demolition between July and September, 2015.  During preparation and throughout the demolition process, requests to film at this 4-story office building will be entertained on a case-by-case basis.  This is a unique opportunity for production companies to film scenes which might require such scripted elements as: explosive pyrotechnics, controlled burns, interior simulated gunfire, vehicle crashes, demolition and/or other types of sfx and stunt sequences.

Hall of Administration / Ambassador West Campus

300 W. Green St. – Pasadena, CA 91105

Built in 1967 by Herbert Armstrong.
Late Modern steel and concrete design with dark glass accents (Peter J. Holdstock, architect).
4 stories with an open atrium style lobby.
Basement loading area with separate driveway access, that may be used as construction mill space for set building.
Large, flat rooftop with stairwell access.
2 elevators + 4 interior stairwells
The property can equally well play as a municipal government building, foreign embassy, university, or commercial office space.

For more information, please contact: City of Pasadena Film Office  626.744.3964  http://archive.constantcontact.com/fs129/1103829990183/archive/1121719325536.html
I was in the building personally decades ago, a couple of times.