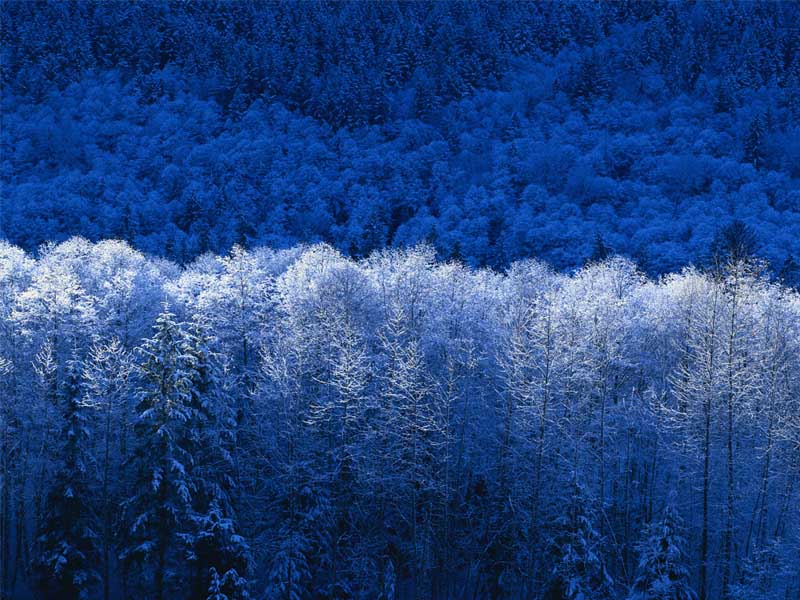 A winter scene seems to fit a request for a winter fast. 
The following is from an email I received this morning:
Many of those receiving this letter already know about the Philadelphia Church of God (PCG), which is being ministered by a man named Gerald Flurry.
On December 10, 2005, Mr. Flurry decreed that his church members should entirely shun anyone — including even their own closest family members — who had previously been disfellowshiped from "the Church" and/or judged as "marked", by a PCG church leader of appropriate authority and ranking — basically, to shun all those who are deemed sinners by the PCG's own judgment!
Mr. Flurry's mandate can be found here:    https://www.cogwriter.com/PCGNon-contactPolicy-PGRDecember2005.pdf.pdf
…Therefore, we have decided to hold a special Christian COG "Philadelphia Fast" on Jan 5, the first Sabbath of 2008.
In this fast we pray in the name of Christ, that the Father will intervene in order to touch the hearts and minds of Gerald Flurry along with his PCG leadership and members unto repentance and healing…
With love and in Christ YHWH,
— Concerned Family of Christ
—————————————————————————————
While I do disagree with PCG's policy (and have posted about it on this page before–see PCG: Non-Contact Policy & Gerald Flurry Marking) and some of the beliefs of those advocating this fast (they misunderstand Church Eras and other matters, and thus because of that do not seem to properly understand God's work today), a fast is something people who are able, certainly can do (I also posted about this fast in November, please see An "Independent" Fast for Members in the Phildelphia Church of God).
Those interested in learning more about PCG may wish to read the article Teachings Unique to the Philadelphia Church of God