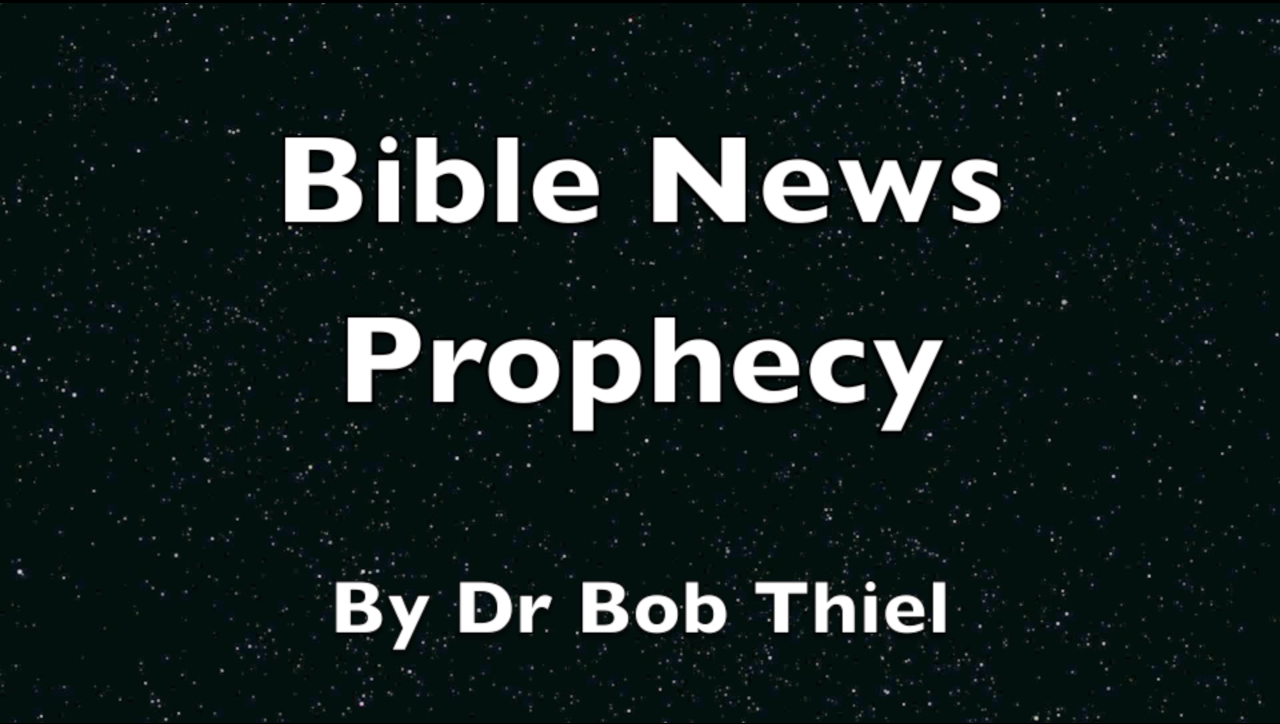 The Continuing Church of God is pleased to announce a new video on our YouTube channel called Bible New Prophecy. BibleNewsProphecy uploaded a video:
While a lot of child rearing is an on–the-job learning experience, this video provides five rules that Christian parents may find helpful in becoming more effective parents. This video urges truthfulness and elimination of hypocrisy, as well as providing practical ideas in areas such as discipline.
The above YouTube video goes through various scriptures and attempts to give some advice on being effective parents.