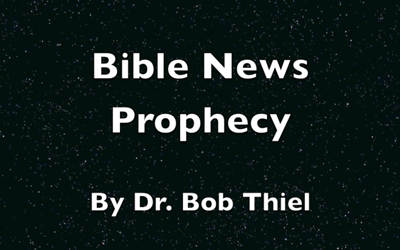 The Continuing Church of God is pleased to announce the following on our Bible New Prophecy YouTube channel:
Is gambling a sin? What is sin? The gambling industry calls itself the gaming industry. Basically, they like to indicate that they are in the entertainment industry. And while that is slightly true, many people who gamble are not just playing games, but focused on winning money and hoping not to lose it. Is it ever appropriate for Christians to gamble? Who wins in gambling? Who loses in gambling? Which nations lose the most? What about government lotteries? Are lotteries good for society or a tax on the poor?
Here is a link to our video: Gambling: A Covetous Sin?
Some items of possibly related interest may include: