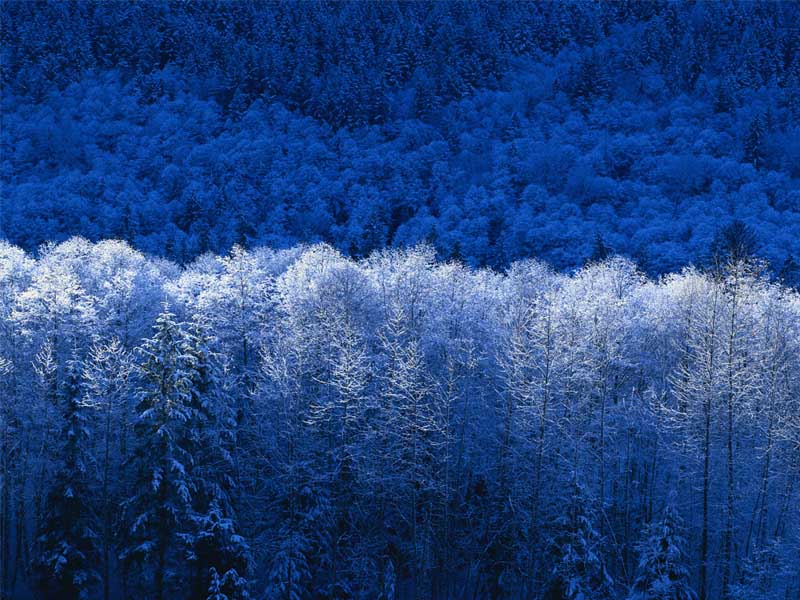 There are reports that some of the food supplies for Australia and North America been affected by the recent storms:
Livestock and crops laid to waste
The Age, Australia – Feb 7, 2011
FARMERS in the state's north are coming to terms with devastating losses from the recent floods that killed or injured tens of thousands of animals and smashed farm infrastructure.
A Department of Primary Industries (DPI) audit of the damage from this summer's floods – updated on Friday before the weekend's events – revealed that nearly 30,000 sheep were killed or injured during the floods, a particularly cruel blow to livestock producers given the high current prices for both wool and sheep meat. Poultry losses were also staggering, with 330,184 chickens killed during the event.
In infrastructure terms, the flood damage has been severe. The DPI has been told 4100 kilometres of farm fencing has been lost, along with 127 sheds and 133 other farm buildings.
Farmland that in many cases was looking better and proving more productive than it had been in years thanks to last year's consistent rainfall has also been hit hard by the extensive flooding.
More than 133,150 hectares of grazing pasture has been "lost" according to the DPI audit, plus 76,909 hectares of field crops.

http://www.theage.com.au/environment/weather/livestock-and-crops-laid-to-waste-20110206-1aih9.html
DISASTER ASSISTANCE FOR LIVESTOCK PRODUCERS AFFECTED BY ICE, COLD AND HEAVY SNOWFALL

WASHINGTON, Feb. 3, 2011 – USDA Farm Service Agency (FSA) Administrator Jonathan Coppess today issued a reminder to livestock producers throughout the Plains states and the Midwest that FSA programs may be available to assist them.  Many are dealing with harsh winter weather, which is causing serious harm to livestock and forage due to heavy snow, ice and extremely cold temperatures.

In Northeast, farmers watch their buildings crumble under burden of a harsh winter

For Northeastern farmers long used to coping with all sorts of cold-weather problems, this winter presents a new one: snow and ice that's bringing down outbuildings, requiring costly repairs, killing livestock and destroying supplies.

Farmers in Connecticut alone have lost at least 136 barns, greenhouses, sheds and other structures as snow measured in feet, not inches, accumulated while January passed without a thaw.
On the morning of February 2, 2010, I warned:
This seems to be the case. How much so, however, is still to be determined.
Jesus, of course, warned about a time with such issues that many in the world are now facing:
8 … And there will be…famines and troubles. These are the beginnings of sorrows. (Mark 13:8)
We may be at this prophetic point as all the floods and other problems that have happened in the past year could be considered as "troubles".
The "beginning of sorrows" that Jesus referred to could have started. Food shortages will affect North Americans and Australians more than most believe.
Jesus also said:
37 And what I say to you, I say to all: Watch! (Mark 13:37)
Food prices and weather matters are something to watch.
Tougher times are coming. And for some parts of the world these tougher time may be here now. People who can prepare, should. Both spiritually and physically.
To learn more, please check out the following articles:
Anglo – America in Prophecy & the Lost Tribes of Israel Are the Americans, Canadians, British, Scottish, Welsh, Australians, Anglo-Southern Africans, and New Zealanders descendants of Joseph? Where are the lost ten-tribes of Israel? Who are the lost tribes of Israel? Will God punish the U.S.A., Canada, United Kingdom, and other Anglo nations? Why might God allow them to be punished first?
Will the Anglo-Nations be Divided? Will the lands of the United States, United Kingdom, Canada, Australia, and New Zealand be divided? What does Bible prophecy teach? Are there non-biblical prophecies that support this idea? Who will divide those lands? Who will end up with the lands and the people?
Prophecies of Barack Obama? Are there biblical and non-biblical prophecies about Barack Obama. Did Nostradamus predict Barack Obama dealing with the Antichrist? This is a lengthy article with many prophecies that Barack Obama may end up fulfilling.
Barack Obama, Prophecy, and the Destruction of the United States Some claim that Barack Obama is the prophesied "son of Kenya". Might Bible prophecy be fulfilled by him?
Can the Great Tribulation Begin in 2011, or 2012? Can the Great Tribulation begin today? What is the "beginning of sorrows"? When is the earliest that the Great Tribulation can begin? What is the Day of the Lord?
Physical Preparation Scriptures for Christians. We all know the Bible prophecies famines. Should we do something?