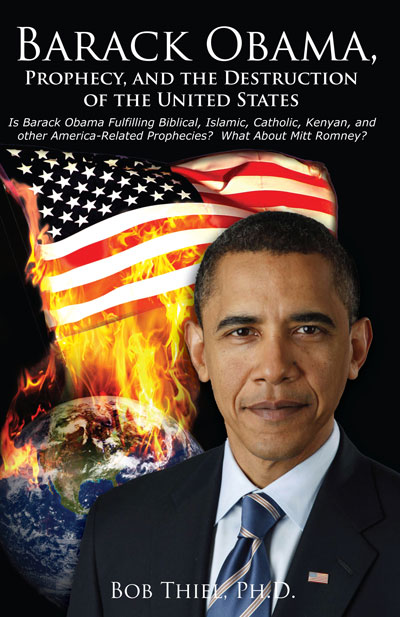 U.S. President Barack Obama made a startling statement:
20 September 2012

Barack Obama has revealed the extent to which he is a fan of Beyoncé, claiming she is the perfect "role model" for his daughters…

"To J and B, thank you so much for your friendship. Beyoncé could not be a better role model for my girls," he said, according to US Weekly.  http://www.guardian.co.uk/music/2012/sep/20/barack-obama-beyonce-role-model?newsfeed=true
Beyoncé is a female American singer.
Having seen Beyoncé a few times (and only a very few times, I try to avoid seeing her and others like her at all) dressed inappropriately, I find this outrageous.
If I had any daughters (we have three sons), I would teach them not to dress nor act like Beyoncé.  In a post here against pornography (see CG7: Porn Problems), I once mentioned that female singers such as "Lady Gaga," Beyoncé, and Jennifer Lopez are promoting what I have called "soft pornography"  (now considered nudity or near nudity, as opposed to "hard-core" which apparently has more to do with nudity combined with various sexual acts/positions).
The moral decline of the United States will lead to its destruction.  Here are a few scriptures to consider (and which are quoted in my book Barack Obama, Prophecy, and the Destruction of the United States):
43 The alien who is among you shall rise higher and higher above you, and you shall come down lower and lower (Deuteronomy 28:43).

12…O My people! Those who lead you cause you to err, And destroy the way of your paths (Isaiah 3:12).

16 For the leaders of this people cause them to err, And those who are led by them are destroyed (Isaiah 9:16).
Encouraging under-clothed females (Matthew 5:28; cf. 1 Timothy 2:8-9), homosexual marriage (cf. Romans 1:18-32), and abortions (Proverbs 6:16-19; cf. Jeremiah 1:4-5) is not what God would want any "Christian" leader to do.
The book also includes information about the destruction of the other British-descended nations such as the United Kingdom, Canada, Australia, and New Zealand.
Barack Obama, Prophecy, and the Destruction of the United States This is a 160 page book for people truly interested in prophecies related to Barack Obama and the United States, including learning about many that have already been fulfilled (which the book documents in detail) and those that will be fulfilled in the future. It also has a chapter about Mitt Romney. This book is available to order at www.barackobamaprophecy.com. The physical book can also be purchased at Amazon from the following link:  Barack Obama, Prophecy, and the Destruction of the United States: Is Barack Obama Fulfilling Biblical, Islamic, Catholic, Kenyan, and other America-Related Prophecies? What About Mitt Romney?
Barack Obama, Prophecy, and the Destruction of the United States–Amazon Kindle edition. This electronic version is available for only US$2.99. And you do not need an actual Kindle device to read it. Why? Amazon will allow you to download it to almost any device: Please click HERE to download one of Amazon's Free Reader Apps.  After you go to for your free Kindle reader and then go to Barack Obama, Prophecy, and the Destruction of the United States–Amazon Kindle edition.)