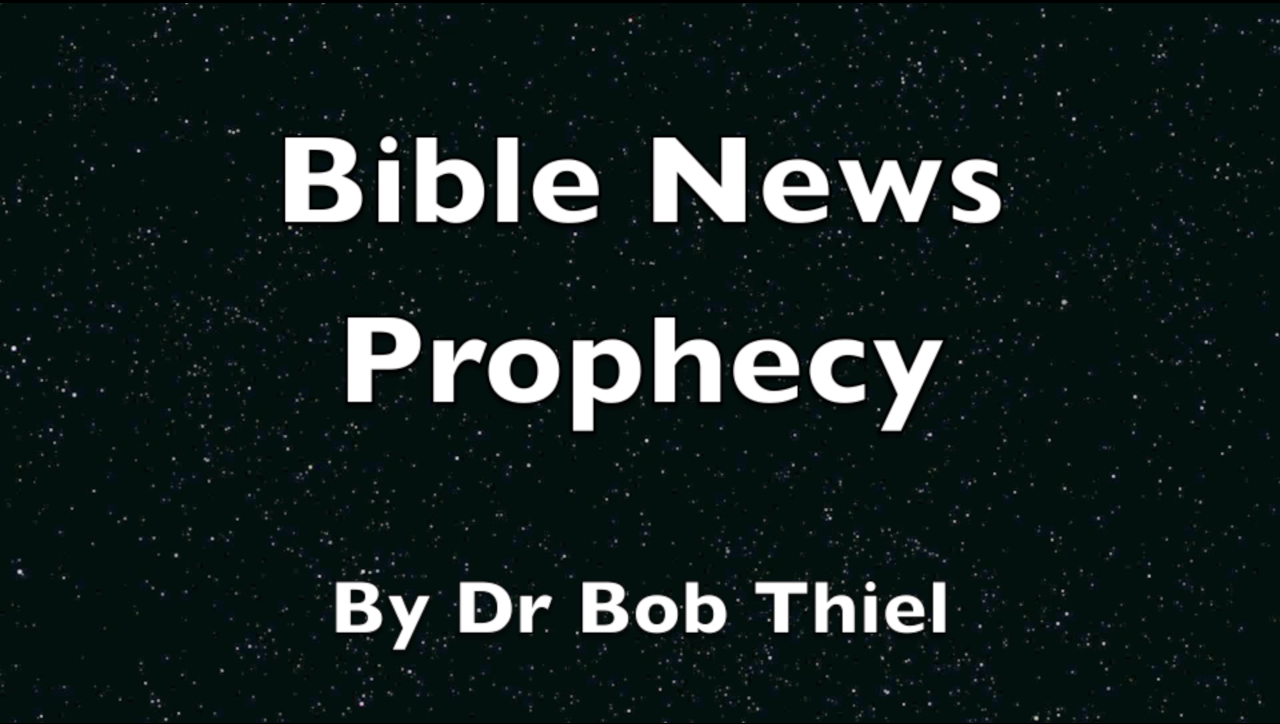 The Continuing Church of God is pleased to announce a new video on our YouTube channel called Bible New Prophecy.

Should real Christians observe Valentine's Day?  What are its origins?  Does it have something to do with the "Queen of heaven"? What is the current Catholic position about this day?  What is the position of Islam?  Does observance of Valentine's Day cause the way of God to be blasphemed?
Is this something you should participate in?
You can "subscribe" (for free) at the Bible New Prophecy channel to get new ones as they are unloaded and made available (we plan to upload about one per week, at least for a while).
.
Some articles of possibly related interest may include:
.