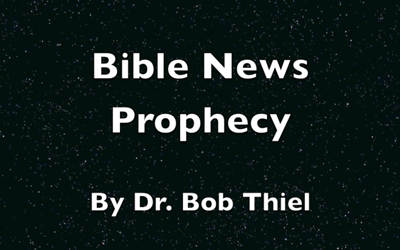 The Continuing Church of God is pleased to announce our latest video on our Bible New Prophecy YouTube channel.
What is Mardi Gras? Is it a Christian holiday? Where did many of the practices associated with it come from? Does the Bible endorse it? What does Carnaval mean? Did early Catholic writers endorse or condemn practices that sound similar to it?  Did the Apostle Paul endorse or condemn similar practices.  Should Christians observe Mardi Gras and/or Carnaval? What holiday is called the Devil's Carnival (La Diablada) by its participants?  This video addresses those questions and more.
Our latest BNP video is titled: Mardi Gras & Carnaval: Are they for Christians?