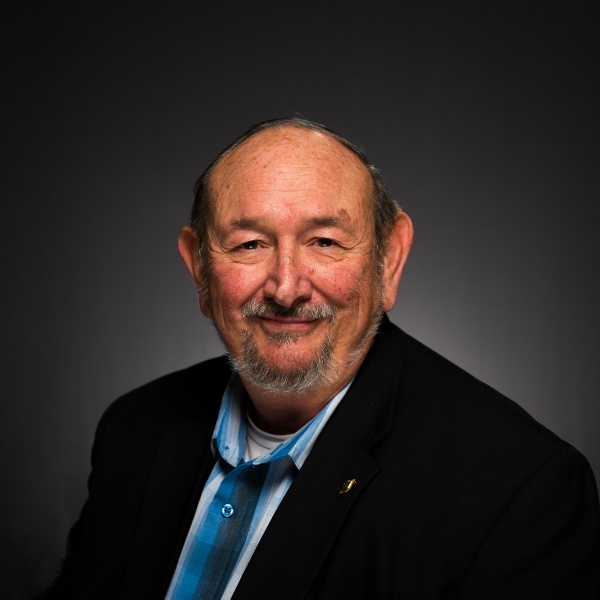 Earl Roemer (from ucg.org)

7th day COG News page had the following:
Death of Earl Roemer


Announcement from the United Church of God:
Earl Roemer, longtime pastor and servant to many congregations in the U.S., the Philippines and Hong Kong, had a massive brain bleed that proved inoperable and unrecoverable. He died in his home state of Alaska.
Earl was ordained into the ministry in October 1967 and was known for his dedication to God and his service to our brethren. He will be greatly missed until the resurrection to eternal life in a much, much better world. The family appreciates your love and support. In lieu of cards, feel welcome to go to Earl's Facebook page and share a story.

Gloria Sexton of Legacy Institute writes:
Leon, I, and all of Legacy are very saddened by the death of Mr. Earl as we called him here in Asia. He will be missed greatly until our reunion and rejoicing at Jesus's return.
Mr. Earl first came to visit Leon and me in Chiang Mai, Thailand in 2018 upon learning we were unable to travel after Leon had suffered a severe stroke and congestive heart failure.
Mr. Earl, along with his son-in-law David Bensinger, arrived during an overwhelming time of trial and need. Mr. Earl came to our rescue by joining with pastor Gum Seng Aung in Myanmar (Burma) in service to God and the Myanmar congregation for Passover and Unleavened Bread.
Prior to his death, UCG posted the following about him:
Earl Roemer retired from the full-time employed service to the United Church of God in 2018 after 52 years. He was a longtime pastor and servant to many congregations in the U.S., the Philippines and Hong Kong. He continued to serve God's people until his death in December 2020.

At the time of his retirement, Earl wrote: "Serving the great God in Heaven and His Son in shepherding thousands of called and chosen ones has been a rewarding experience beyond compare! It is an experience beyond the average human consideration and understanding. To have been allowed to share in the lives of many thousands of individuals—their hopes, their dreams, their struggles, their accomplishments—is a blessing beyond compare."
FWIW, let me add that I met Earl Roemer a couple of times.
The first time was in Alaska and the other time was in Hawaii.
His family is in my prayers.