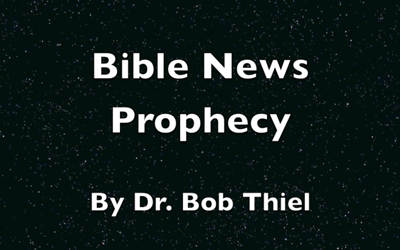 The Continuing Church of God is pleased to announce its latest video about Halloween on our YouTube channel called Bible New Prophecy.
There are many cultures that have celebrations and observances that are similar to some associated with Halloween. What did the Druids do? Is Halloween one of the most important holidays for Satanists? Do the Japanese, Indians, and Chinese have any practices that are similar to some associated with Halloween? Does the Bible endorse or condemn practices that are associated with Halloween?
Here is a link to that video: International 'Halloween' Should Christians observe Halloween?
Some items of possibly related interest may include:

Is Halloween Holy Time for Christians? This article provides some historical and biblical insight on this question.
Walpurgis Night: Witches' Sabbath? This is observed in parts of Europe April 30th-May 1st. Though named after a Catholic saint, it tends to be like Halloween.
Do You Practice Mithraism? Many practices and doctrines that mainstream so-called Christian groups have are the same or similar to those of the sun-god Mithras. Do you follow Mithraism combined with the Bible or original Christianity?
Is God Unreasonable? Some have suggested that if God requires Sabbath-keeping He is unreasonable. Is that true?
Is There "An Annual Worship Calendar" In the Bible? This paper provides a biblical and historical critique of several articles, including one by WCG which states that this should be a local decision. What do the Holy Days mean? Also you can click here for the calendar of Holy Days.
The History of Early Christianity Are you aware that what most people believe is not what truly happened to the true Christian church? Do you know where the early church was based? Do you know what were the doctrines of the early church? Is your faith really based upon the truth or compromise?