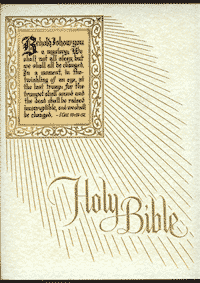 Someone in Texas forwarded me the following:
From Victor Kubik:

We are very concerned about Melvin Rhodes, who has been very ill and now in the hospital with malaria and cardiac problems. His foot has cellulitis—swollen and red and very much in pain. He is on morphine but that has not relieved the pain from kidney stones that passed through. We ask for your prayers for relief and healing.

336 Richard Ave

Lansing, MI 48917
Melvin Rhodes is a member of the United Church of God. He once served as its Chairman, and also used to handle aspects of Africa.  Although I do not know him well, we have spoken in the past.
He is in my prayers.