Today is the last day of the Feast of Tabernacles for 2009.
As most who are readers of this page at this time are not at the Feast of Tabernacles now, I thought a series on the sites we attended might be of interest.  This is part three of the three-part series.
In 2000, my family went to Jamaica for the Feast of Tabernacles.  This was the first year that the Living Church of God (with that name) had a feast site there.  About 100 attended that year.  Although we took a lot of pictures, I only found the following one: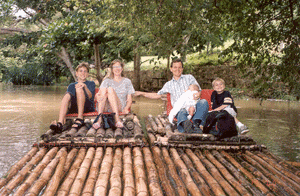 In 2001, we went to Tugan, Australia for the feast.  Probably around 300 attended that year.  This may have been the favorite feast site for our older two sons (they hope the Feast in Australia will be in this area again).  Below is the building services were at, and a park photo.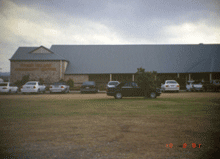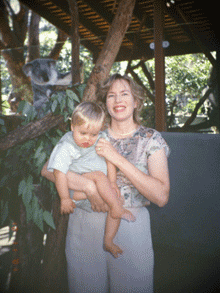 In 2002, we went to Barbados for the feast.  70-100 attended.  A hurricane almost hit and added additional excitement to this feast site.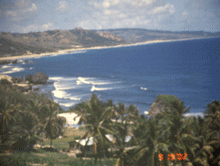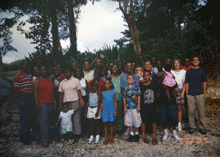 In 2003 and 2004, we went to Kauai, Hawaii for the feast.  About 200-500 attended.  We stayed in different places each time.  There was teen bowling activity (1st photo) and Dr. Jeff Fall spoke (2nd photo).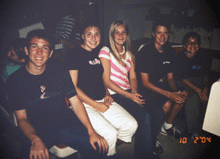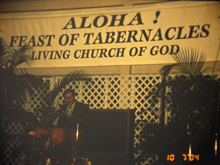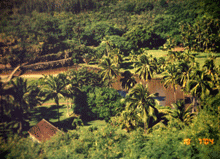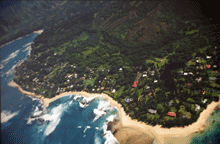 In 2005, we went to Clearwater Beach, Florida.  Around 800 attended.  A hurricane threatened, but did not cause problems until the day after the feast ended.  That resulted in a hotel we were to stay being closed and caused a variety of problems, but we got through them.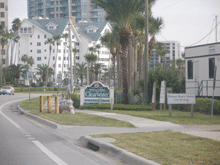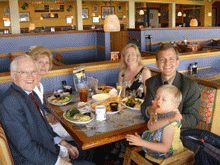 In 2006, we went to Antigua, Guatemala for the feast.  We were the only non-Latin family to attend, so translations were provided for us.  Also, since I do not speak Spanish, my two sermons (the only live sermons not in Spanish there) were translated for the attendees.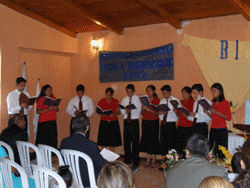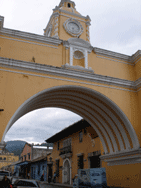 In 2007, we went to Crown Point, Tobago.  Tobago is a small island and is part of the country known as Trinidad and Tobago.  At family day, two of our sons joined with the local church brethren to play cricket.  I gave two or three sermonettes there.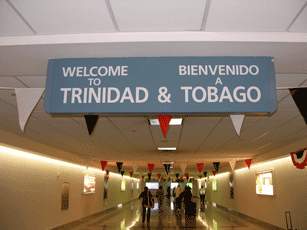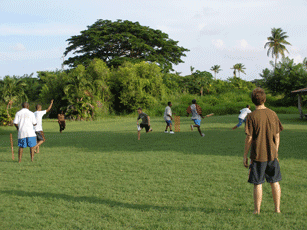 In 2008, we went to Evian, France and I gave one sermonette (in English of course).  In Evian, most LCG members stayed in the same complex and normally had our meals together.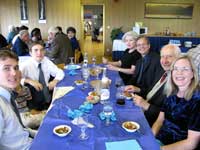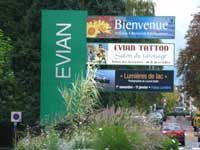 In 2009, we are to be in Lihue, Kauai (again) for the feast–which is where we should be today.
Three articles of possibly related interest may include:
Did Early Christians Observe the Fall Holy Days? Did they? Did Jesus? Should you?
The Feast of Tabernacles: A Time for Christians? Is this pilgrimage holy day still valid? Does it teach anything relevant for today's Christians?
LCG 2009 Feast of Tabernacles' Information Here is information on many Feast of Tabernacles locations for this year.