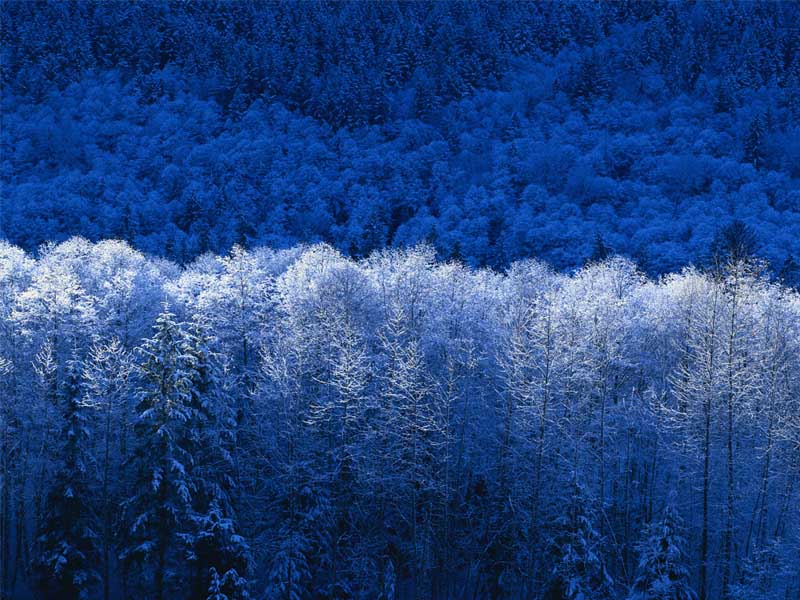 Norman Edwards of Servant's News and PABC sent the following in an email:
I would like to encourage brethren to attend the Winter Family Tournament December 21-25 in Lexington, Kentucky. According to Alan Ruth (theJournal.org & biblestudy.org), this is the largest non-denominational Sabbatarian gathering in the country. It is a wonderful place for young and old to meet, and a lot has been done to keep the costs of food and lodging low.

I will be attending with my family…

Winter Family Tournament
Lexington, Kentucky 2007
Sponsored by Church of God, Cincinnati, and Church of God, Lexington
Jim O'Brien originally began this event when he was in the United Church of God (UCG).  UCG had some objections after a couple of years, and a few years back this led to Jim O'Brien, and what is now being called "Church of God, Cincinnati, and Church of God, Lexington", splitting from UCG.
So "non-denominational" is not really how I would term the O'Brien event–it is mainly an event for those in small groups and the non-aligned independents.
Anyway, UCG decided that it had to have its own "Winter Weekend" event at the same time that year (probably to attempt to reduce its losses).  And it has turned out to be a major event for both UCG and Jim O'Brien (though they are separate events now).
The United News reports:
Make plans to set aside Dec. 21 to 25 and join 2,000 of your closest family and friends for four days of education, fellowship, fun and games. We're excited this year to once again offer affordable housing and excellent sporting venues for what promises to be another memorable Winter Family Weekend. It all begins with a Bible study on Friday evening (Dec. 21) at 7:30 followed by a dessert reception and it ends at midnight on Tuesday night (Dec. 25).
While the Living Church of God does not have a similar event, this year it has two events around the same time.  The following is from the latest LCG Weekly Update:
Fifteenth Anniversary Weekend: Online Registration 

Take note: If you are planning to participate in the 15th Anniversary celebration in Charlotte, please take a moment to complete the on-line registration.  This registration replaces the hand count that was taken earlier to gauge attendance.  You may register inside of the MyLCG area of the www.cogl.orgwebsite.  An accurate count of how many people will be participating in each of the weekend's activities is essential as we plan for this special occasion.  If you do not have Web access, please obtain assistance from someone in your congregation who can do it for you. Payment can be made online at the "donations" button on the MyLCG site. Important: In the "donation designation" box write "anniversary events."

You will not receive a donation receipt for these payments since they are for goods and services. Payment can also be made by conventional check made out to Living Church of God and mailed to 2301 Crown Centre Drive, Charlotte, NC 28227.  Remember to write on the check "anniversary events." 

Marriage Seminar: The number of seats available for the marriage seminar has been increased.  If you attempted to register for the event and got a message that it was "full," you may now go back and register…

Northeast Young Adults Ski Weekend 

We are taking final registrants for the Northeast Young Adults Ski Weekend!  Take advantage of this opportunity to build bonds of friendship with other young adults, learn more about God's way of life and simply have a great time! This year's location is Ludlow, Vermont, located minutes away from Okemo Mountain, one of the top ski areas in the Northeast.  If you love to ski, this is the place to be.  If you just enjoy being around other young adults, then you are welcome as well! Arrival is on Friday afternoon/evening, December 21. Departure is on Wednesday, December 26. The program will begin with a relaxing Sabbath brunch in the morning and services in the afternoon. After the Sabbath, you may want to relax in our private lodge or walk through the quaint town of Ludlow. On Sunday, Monday and Tuesday, we will have lectures in the morning, and skiing and fun in the afternoon!  The evenings will be open for more social activities. The lectures will be provided by Mr. Gerald Weston, Mr. Jonathan McNair, and other guest lecturers. Topics will be announced later. The closest airport is Albany, New York.  If you fly into Albany, we will be able to provide transportation to Ludlow.  The cost for accommodations, on-site meals, and lift tickets is $300.  If you don't plan to ski, the cost is $250. Register now—space is limited.  To register, go to www.formdesk.com/mcnair/form1. For questions and more information, contact Jonathan McNair at jmcnair@lcg.org. 
Though it is fairly far from where we live (we are near the central coast of California) our oldest son might attend the ski weekend in Vermont.