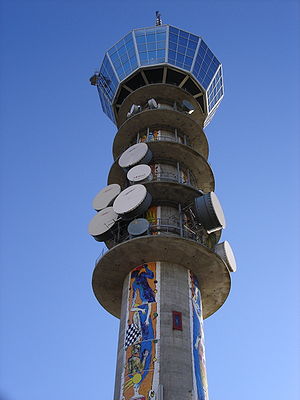 Just received a telephone call from Ron Muhammad, host of Gary Indiana's 1370 am The Talk Connection.  Ron Muhammad is a Muslim and wishes to speak with me about end time prophecies.
The show is supposed to be live at 8:00 p.m. CDT (9:00 p.m. EDT, 7:00 p.m. MDT, 6:00 p.m. PDT).  He told me that they stream the broadcast simulanteously on the internet, so people who are not in the Gary, Indiana area (such as most of the visitors at the COGwriter.com website) can listen to it.
This is the first of three radio interviews that I am scheduled to do within the next week (the others are on different stations).
The connection to their website is at http://www.wlth1370.com/ (it seems to take a while to load).