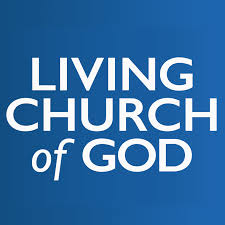 The Living Church of God (LCG) in Southern California reported the following last night:
ALL local Church Services in each congregational location will be closed tomorrow.
This is NOT a surprise. Charlotte closed because of an order from NC's governor. It was not clear if all video groups or other local congregations were closed.