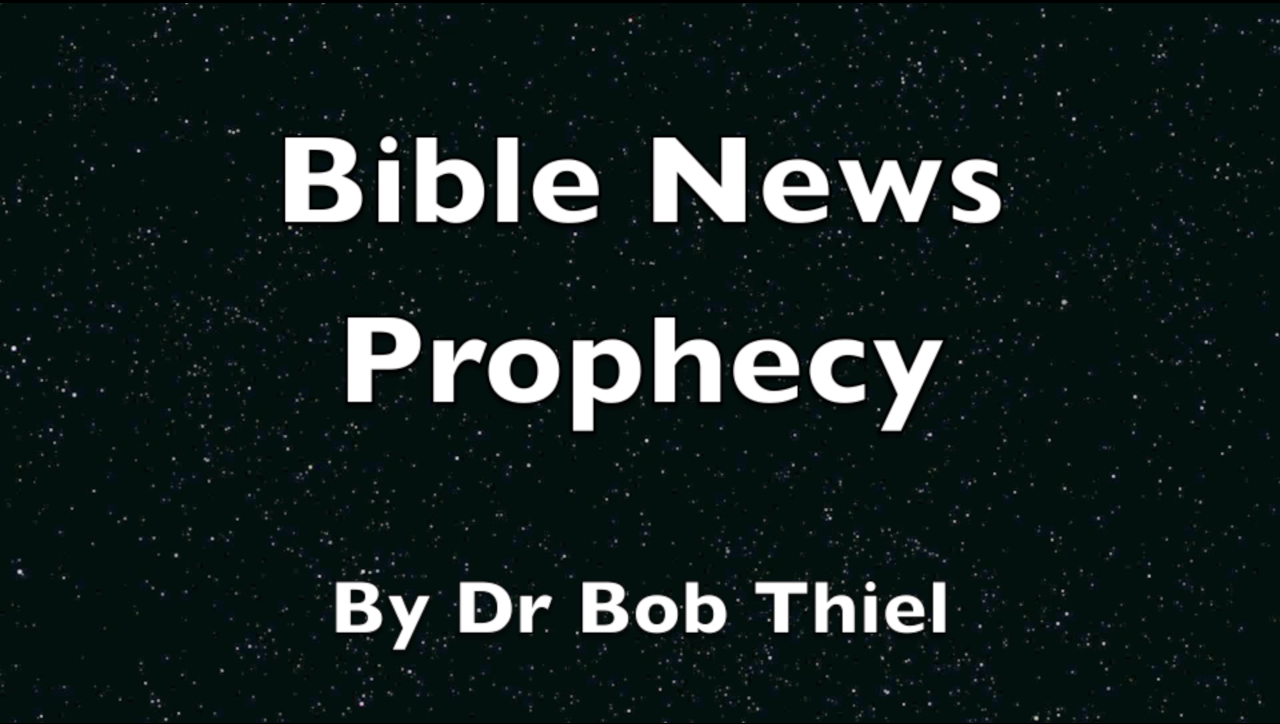 The Continuing Church of God is pleased to announce our newest video on our YouTube channel called Bible New Prophecy.
BibleNewsProphecy uploaded a video:
China is the world's most populace nation. China has the world's largest standing military. China is a major economic power and it holds a lot of U.S. debt. China also has problems with corruption, pollution, and its hukou registration system. Will China face civil unrest? Is China prophesied to be wealthy in the end times? Will China takeover the U.S.A. or will it be another power? What does Bible prophecy reveal?
Some items of related interest may include:

China, Its Biblical Past and Future, Part 1: Genesis and Chinese Characters Where did the Chinese people come from? This article provides information showing that the Chinese peoples must have known about various accounts in the Book of Genesis up until their dispersion after the Tower of Babel.
China, Its Biblical Past and Future, Part 2: The Sabbath and Some of God's Witness in China When did Christianity first come to China? And is there early evidence that they observed the seventh day sabbath?
Asia in Prophecy What is Ahead for Asia? Who are the "Kings of the East"? What will happen to nearly all the Chinese, Russians, Indians, and others of Asia? China in prophecy, where? Who has the 200,000,000 man army related to Armageddon? A YouTube video of interest may be Is China THE Threat to the United States of America?
Can You Prove that the Beast to Come is European? The Book of Revelation tells of a beast power that will rise up. Some think that this must be Russia or could be Islamic, while others say that this power is European. The Book of Daniel tells of the rise of an end time King of the North that some think must be referring to a Russian leader, while others say that this power is European. How can you be sure? This YouTube video has all the scriptural proofs that you should need to prove that this power must be a European one.