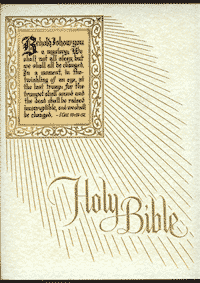 November 2007 was a very good month at the cogwriter website with unique visitors, number of visits, and page views all up.  And basically double compared to November 2006.
The ten most popular articles viewed were as follows:
Number 11 for the month was the article on Polycarp of Smyrna.
I was pleasantly surprised that the short article Read the Bible was so popular (I do not recall it ever being in the top ten before). 
The results and mix of articles viewed suggests, to me at least, that a people of various areas of interest are viewing this site, and more non-COGr's are finding out about the COGs.