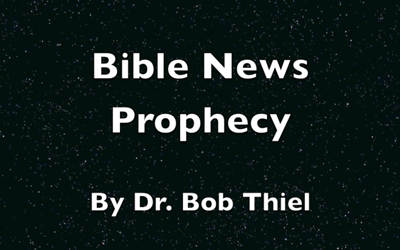 The Continuing Church of God is pleased to announce our latest video on our  Bible New Prophecy YouTube channel.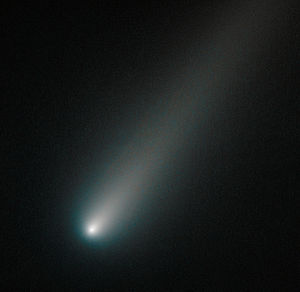 Comet ISON (ESA/Hubble Telescope Photo)
Comet ISON is now visible and will likely become its brightest during late November 2013.  It is expected to be visible to the unaided human eye until January 2014.  Is it possible that it is a sign that Jesus is returning on December 25, 2013 or perhaps in 2014 or 2015?  Could instead it be Planet X, also called Planet Nibiru, bringing massive devastation and the loss of all human life in January 2014?  You can know the answers for certain. Dr. Thiel provides the answers from not only scientists and others, but from the Bible itself.
Watch: Could Comet ISON be Wormwood of Bible Prophecy?