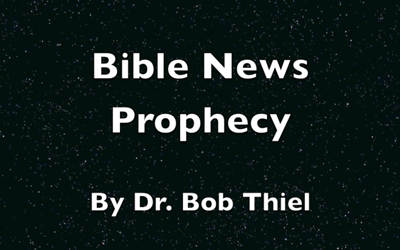 The Continuing Church of God is pleased to announce our latest video on our Bible New Prophecy YouTube channel.
Is the end of modern civilization near? What will replace it? What does a NASA report warn of? Will greed and overpopulation lead to a collapse by 2030? Are troubles and other disasters possible before the start of the Great Tribulation (Matthew 24:21)?
Our latest BNP video is titled: NASA 'Irreversible Collapse' of Industrial Civilization by 2030?