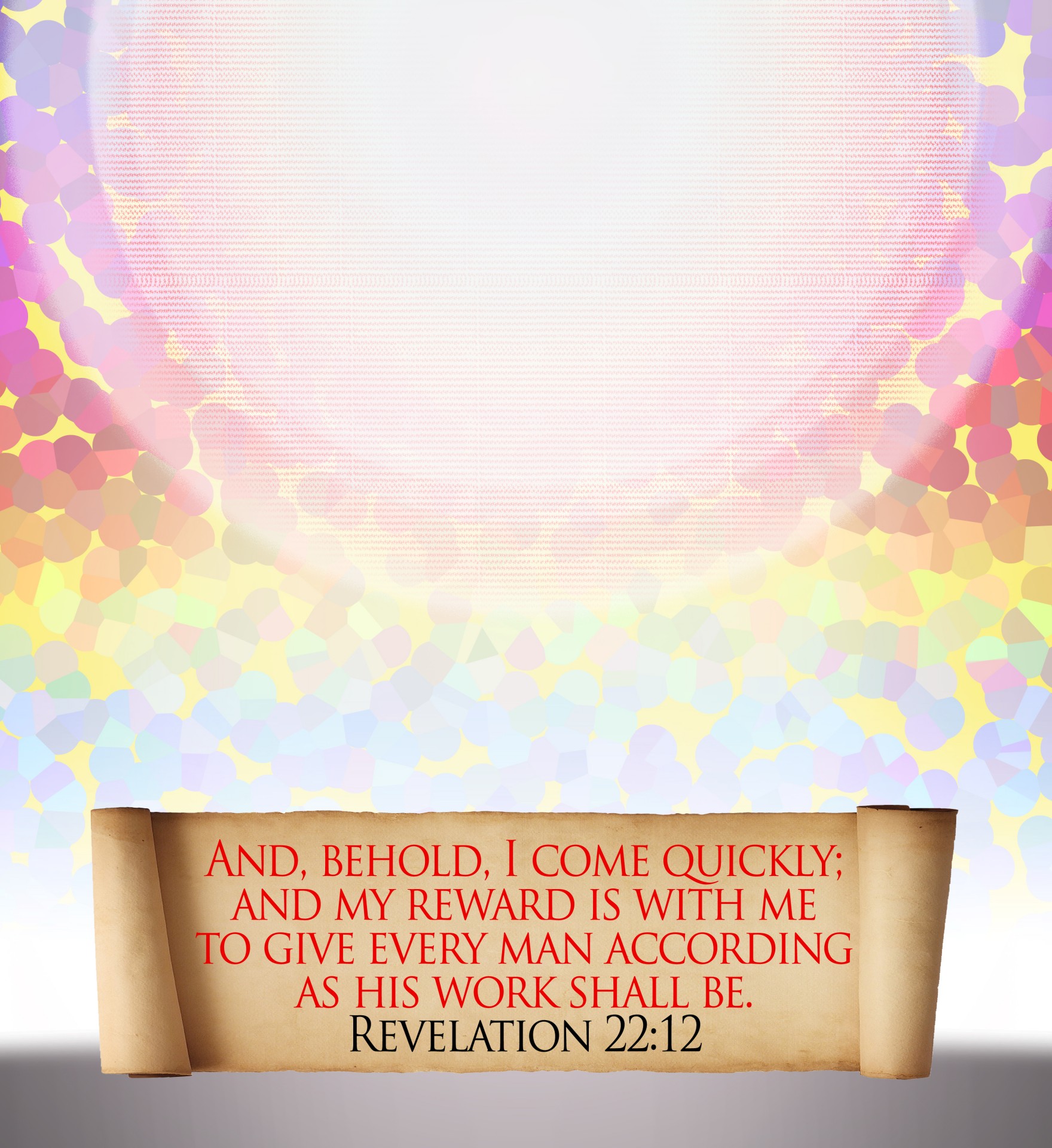 (Source: PublicDomainPictures.net)

Jesus promised to return.
But when?
We have put together the following video on our Bible News Prophecy YouTube channel, the audio portion of which was sent also for broadcast on WRMI shortwave at 5850 kHz at 0130 UTC Monday (which is 8:30 pm Eastern Standard Time on Sunday) as well as the European Gospel Radio station AM 1323 kHz Monday  21:30-21:45 CET (European Central Time):
Will Jesus ever return? Various ones, including certain Protestants and Muslims have pointed to 2023 as the year He will. But are they looking at the wrong things? Can we see a 2023 or 2024 rapture? How about September 17, 2023? What are the signs that Jesus said to look for that precede His return? What parts of the Book of Daniel did Jesus say to look to? Have we seen any of those signs yet? Does Jesus come before or after the tribulation? Can Jesus possibly come before 2023? Are there clear signs that will point to when Jesus will return? Why do some say we need to wait at least seven more years? Why should Christians care? What about supporting the work of God? Steve Dupuie and Dr. Thiel go over these matters.
Here is a link to our video: Can Jesus return in 2023 or 2024?
Some items of possibly related interest may include:
When Will the Great Tribulation Begin? 2023, 2024, or 2025? Can the Great Tribulation begin today? What happens before the Great Tribulation in the "beginning of sorrows"? What happens in the Great Tribulation and the Day of the Lord? Is this the time of the Gentiles? When is the earliest that the Great Tribulation can begin? What is the Day of the Lord? Who are the 144,000? Here is a version of the article in the Spanish language: ¿Puede la Gran Tribulación comenzar en el 2020 o 2021? ¿Es el Tiempo de los Gentiles? A related video is: Great Tribulation: 2026 or 2027? A shorter video is: Can the Great Tribulation start in 2022 or 2023?  Watch also: Can Jesus return in 2023 or 2024? Here is a video in the Spanish language: Es El 2021 el año  de La Gran Tribulación o el Grande Reseteo Financiero.
Is There A Secret Rapture for the Church? When and Where is the Church Protected? What does the Bible really teach? Does the Church flee or is it taken up just prior to the great tribulation? Who really is left behind? There is also a YouTube video with information Did Jesus Teach a Pre-tribulation Rapture?
Blood Moons, Eclipses, and Prophecy There were four 'blood moons' expected in 2014 and 2015. Some claimed that they signaled the Day of the Lord or the return of Jesus Christ. I denounced that view in advance. Some claimed an eclipse in 2017 signaled the end, a "super blue blood moon" in 2018 was a divine warning, as was a 'super wolf blood moon in 2019: Is that true? Two related videos are available: Blood Moons, Prophecy, 2014, and 2015. and Solar Eclipse and the Apocalypse.
NASA predicts irreversible collapse of civilization; 'perfect storm' within 15 years? How has NASA predicted the end? Here is a link to a related video: BibleNewsProphecy: NASA 'Irreversible Collapse' of Industrial Civilization by 2030? Another video of interest may be Is the Universe Expanding or about to Catastrophically Collapse?
Comets, Wormwood, and Planet Nibiru Will the Earth be devastated by Planet X or Comet Encke? What about Planet Nine? Could it happen in 2017? Here is a link to two related YouTube videos Planet Nibiru to Destroy Earth by 2017? and Could Comet ISON be Wormwood of Bible Prophecy?
There is a Place of Safety for the Philadelphians. Why it May Be Petra This article discusses a biblical 'place of safety' and includes quotes from the Bible and Herbert W. Armstrong on this subject–thus, there is a biblically supported alternative to the rapture theory. There is also a video on the subject: Might Petra be the Place of Safety? Here is something related in the Spanish language: Hay un lugar de seguridad para los Filadelfinos. ¿Puede ser Petra?
Does God Have a 6,000 Year Plan? What Year Does the 6,000 Years End? Was a 6000 year time allowed for humans to rule followed by a literal thousand year reign of Christ on Earth taught by the early Christians? Does God have 7,000 year plan? What year may the six thousand years of human rule end? When will Jesus return? 2031 or 20xx? There is also a video titled The 6000 Year Plan: Is the end of humanity's reign almost up? Here is a link to the article in Spanish: ¿Tiene Dios un plan de 6,000 años?
The 'Peace Deal' of Daniel 9:27 This prophecy could give up to 3 1/2 years advance notice of the coming Great Tribulation. Will most ignore or misunderstand its fulfillment? Here is a link to a related sermon video Daniel 9:27 and the Start of the Great Tribulation.
Protestant and Church of God views of the United States in Bible Prophecy Is the USA mentioned in Bible prophecy? Some Protestants say yes, while others say no. What does the Bible really teach? Learn the truth about this. There is also a video available: Is The United States Mentioned In Bible Prophecy?
Dangerous Protestant Prophetic Errors What are some errors that various Protestants hold to that will tend to prevent them from knowing when the Great Tribulation will begin? A related video is titled Ten Dangerous Protestant Prophetic Errors.
The Dangerous Rise of Preterists Has the Great Tribulation finished? What was the view of early Christians? Why is the preterist view dangerous? A related sermon video is titled Preterism: You've Gotta Be Kidding…Right?