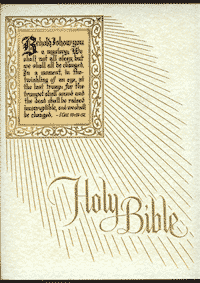 Received a report that Thalia Hufton once part of the old Radio Church of God, WCG, CGI, and apparently lastly with ties to Providence of God Outreach Network had died:
Thalia Hufton passed away at 7:00PM Friday 6/27/14.Dear Friends

Thalia Hufton has been a special part of many of your lives. We are very sad to announce that Mom unexpectedly passed away this evening. We realize this is quite shocking to most of you, as it is to us.

We are planning a memorial celebration for the afternoon of July 13, 2014. Details will be posted here on Thalia's facebook page, as well as on the Childbirth Services Website.

In lieu of flowers, the family is setting up a memorial fund to honor Thalia's desire to be able to provide midwifery services to families in great financial need. Details regarding this website will also be provided on this Thalia's wall, as well as the Childbirth Services Website.

Dearest clients, the staff at Childbirth Services will be contacting you, and in the meantime they request no phone calls except from those who need urgent care so that they can continue to provide their clients with the loving care Thalia gave to birthing mothers for 32 years.

We so appreciate your thoughts and prayers. We encourage you to post pictures or memories or love to Thalia's wall. She was a relationship-builder, and we encourage to follow her footsteps as we all process Thalia's departure from this earth.

Sincerely,
Thalia's family 
I did not know Thalia, but read some of the things she was involved with over the years.  She lived in the US state of Texas.
Her family is in my prayers.