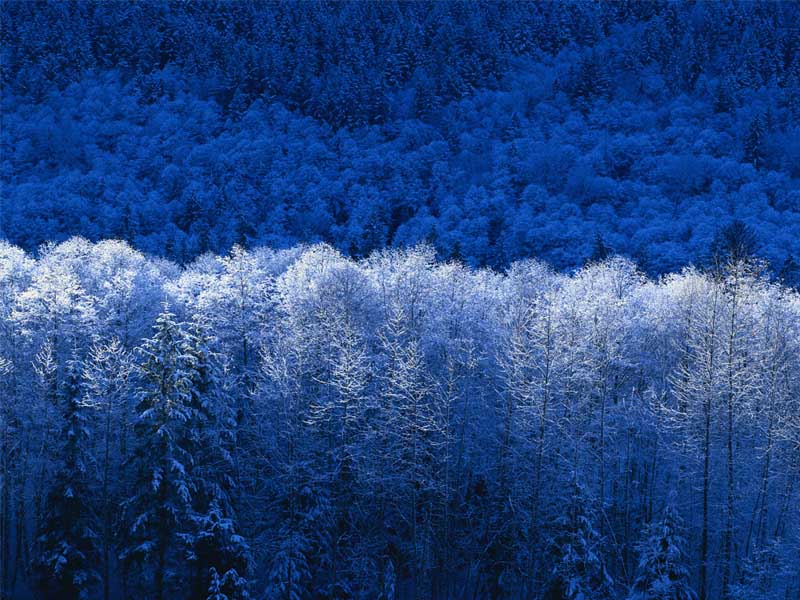 Has Winter Hit UCG in the Spring?
This morning, the following was on UCG Council member Victor Kubik's website:
BALLOT RESULTS FOR THE GENERAL CONFERENCE OF ELDERS:

Elected to the Council of Elders:

International: Paul Kieffer
US: Aaron Dean, Darris McNeely, Robin Webber

Motion to rescind the 2007 GCE resolution to relocate in Texas: For: 186
Against: 176
What is strange is that UCG itself did not have anything posted yet on its web page for COE updates when I checked around the same time this morning. I presume that they will do so relatively soon.
UCG's Council had attempted, in my opinion, to put Aaron Dean in a negative light and some apparently hoped that he would not be re-elected (please see United Church of God Council Censures Elder Aaron Dean).
The Gavin Rumney's site reported that the following lost their seats on UCG's Council:
Gone: Leon Walker, Jim Franks and Larry Salyer. A power shift perhaps from the hardliners to the "progressives"?
Although I would not characterize Larry Salyer as a hard-liner (and I believe that Leon Walker was probably intending to leave the Council based upon earlier statements from him), the changes may certainly change the future direction of UCG.  (And no, I do not believe any of the three of those listed as now being out are likely to ever be with LCG–though perhaps one, who I will not publicly mention here, might be possible.)
But it is this motion to rescind the move to Texas may, in the short-term, really hurt UCG. Notice what UCG reported in its United Church News in January 2008:
On Jan. 4, 2008, the United Church of God signed the closing documents on the new property in Texas.

This purchase is an important step in relocating the home office, a decision that was first discussed during the Council of Elders meeting in December 2006, brought forward as a proposal and approved by the Council in February 2007 and ratified by the General Conference of Elders in May 2007…

At 81.5 acres, we now have more acreage than is presently needed on which to build a home office complex. This assures that the Church will have the capacity into the distant future to expand its facilities to accommodate future growth God may give even beyond ways we can envision at this time.

The development currently on the planning table includes a building for administrative offices, an educational center for ministerial training and Ambassador Bible Center, an outreach support building (warehouse, mailing and shipping) and limited housing for those using the training center. Any future development would come in separate stages as needed.
Clyde Killough, UCG's President, also wrote about this decision in December (see United Church of God Buys Texas Property).
Will UCG listen to its elders now or stand by what its Council did based upon what the elders approved last year?
Whatever happens, the ramifications may be severe.
As I have written for years, UCG's governance is not Philadelphian, and we will see what the latest voting will do to UCG as it has the potential to split UCG.
I expect that there will be several unusual developments because of UCG's latest voting. Check back here for details.
Some articles of possibly related interest may include:
Differences between the Living Church of God and United Church of God This article provides quotes information from the two largest groups which had their origins in WCG as well as commentary.
The Laodicean Church Era was predominant circa 1986 A.D. to present. Non-Philadelphians who mainly descended from the old WCG.
There are Many COGs: Why Support the Living Church of God? This is an article for those who wish to easily sort out the different COGs. It really should be a MUST READ for current and former WCG members or any interested in supporting the faithful church. It also explains a lot of what the COGs are all about.